Want to learn Taekwondo? Don't be shy.
Call us at (407) 986.1193 or chat with us here to talk about how we can impact your child's life or your own. You can also stop by to see our dojang and ask any questions!

---
Contact Information:
Location
1714 US Highway 27, Suites 16 & 17
Clermont, FL 34714
Phone
Hours
Monday: 3:30 PM - 9:00 PM
Tuesday: 3:30 PM - 8:00 PM
Wednesday: 2:30 PM - 9:00 PM
Thursday: 3:30 PM - 8:00 PM
Friday: 3:30 PM - 8:00 PM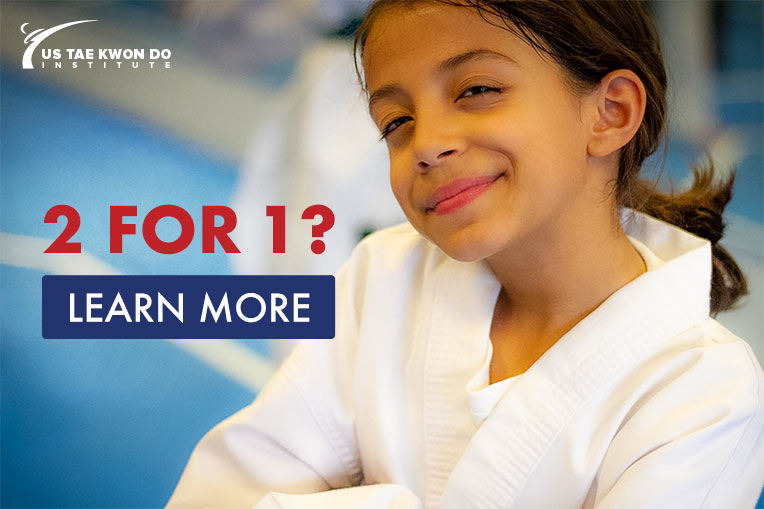 ---
I live 30 miles away and drive here to train everyday due to the quality of training & high-performance athletes they're produced. Everybody here is determined & trains strict/no-nonsense, while remaining a close family that supports each other and has fun together too. Recommended to all ages, for cardio/self-defense/pure love of fighting/and to develop a strong mental attitude.
Explore our Photo Gallery